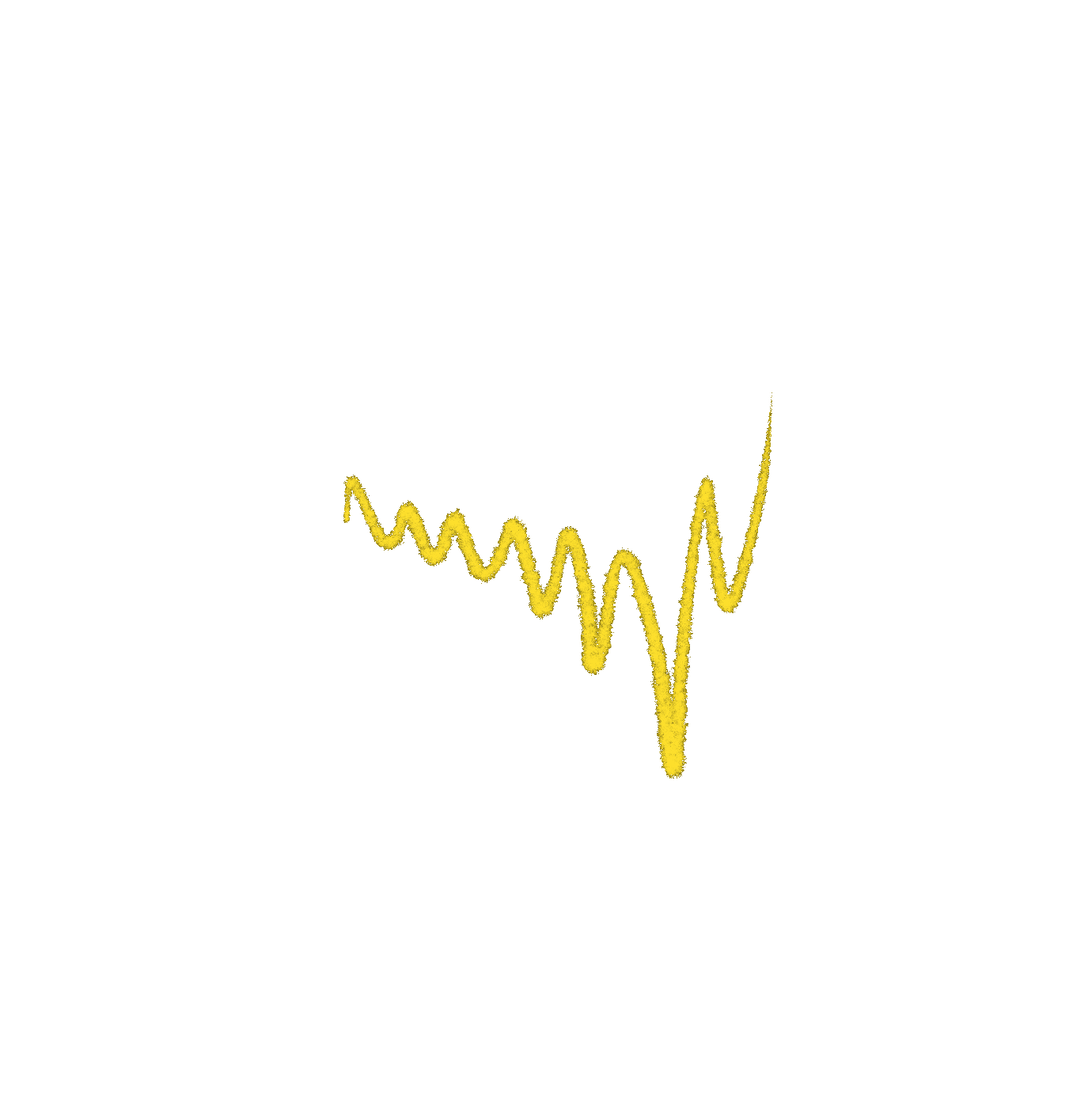 This publication, titled "The Troublesome Issue" builds upon the discourse on God's existence and evil in the world. It explores various ways that Evil represents the absence of good and how others are either a) reeling against it or b) embracing it.
Flip-Through
Interior Spreads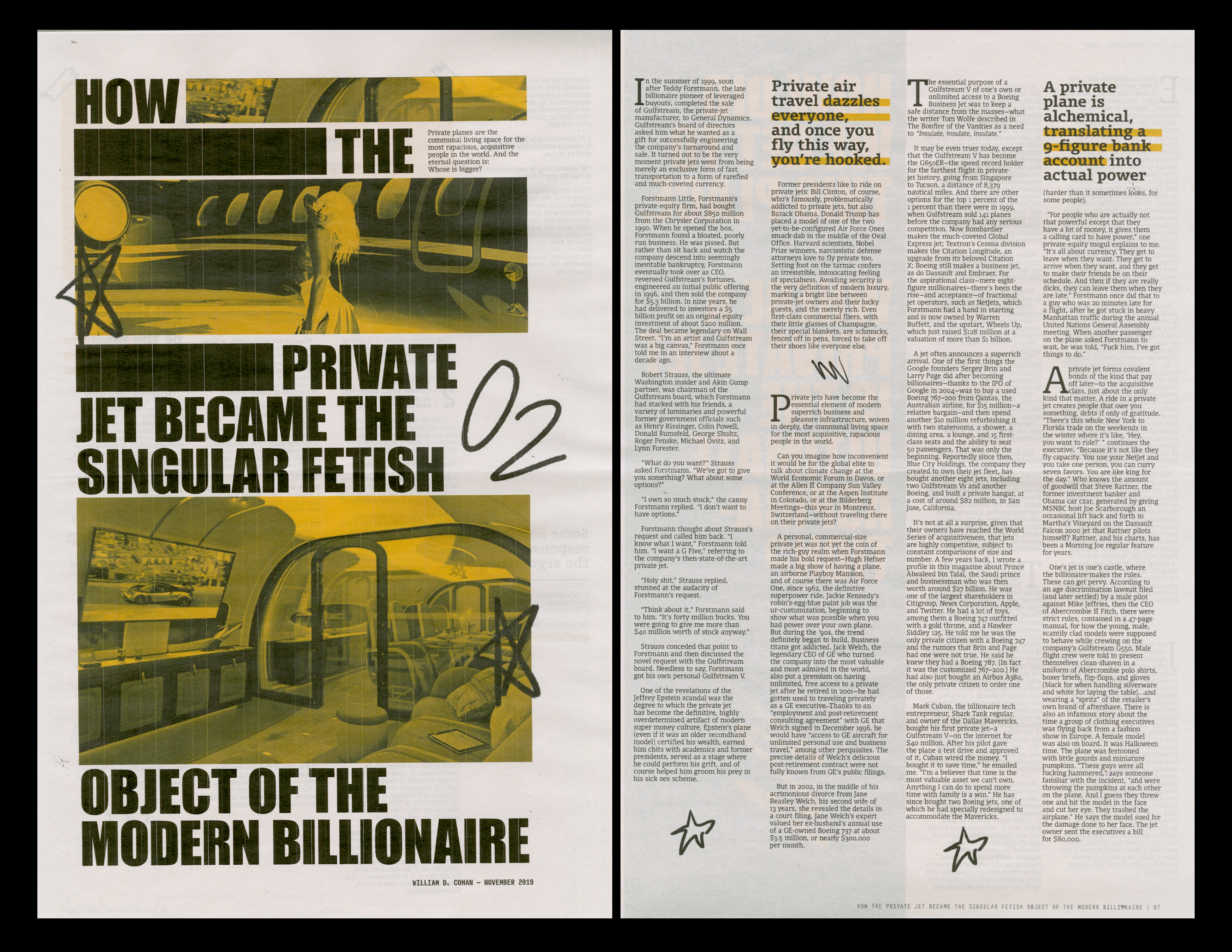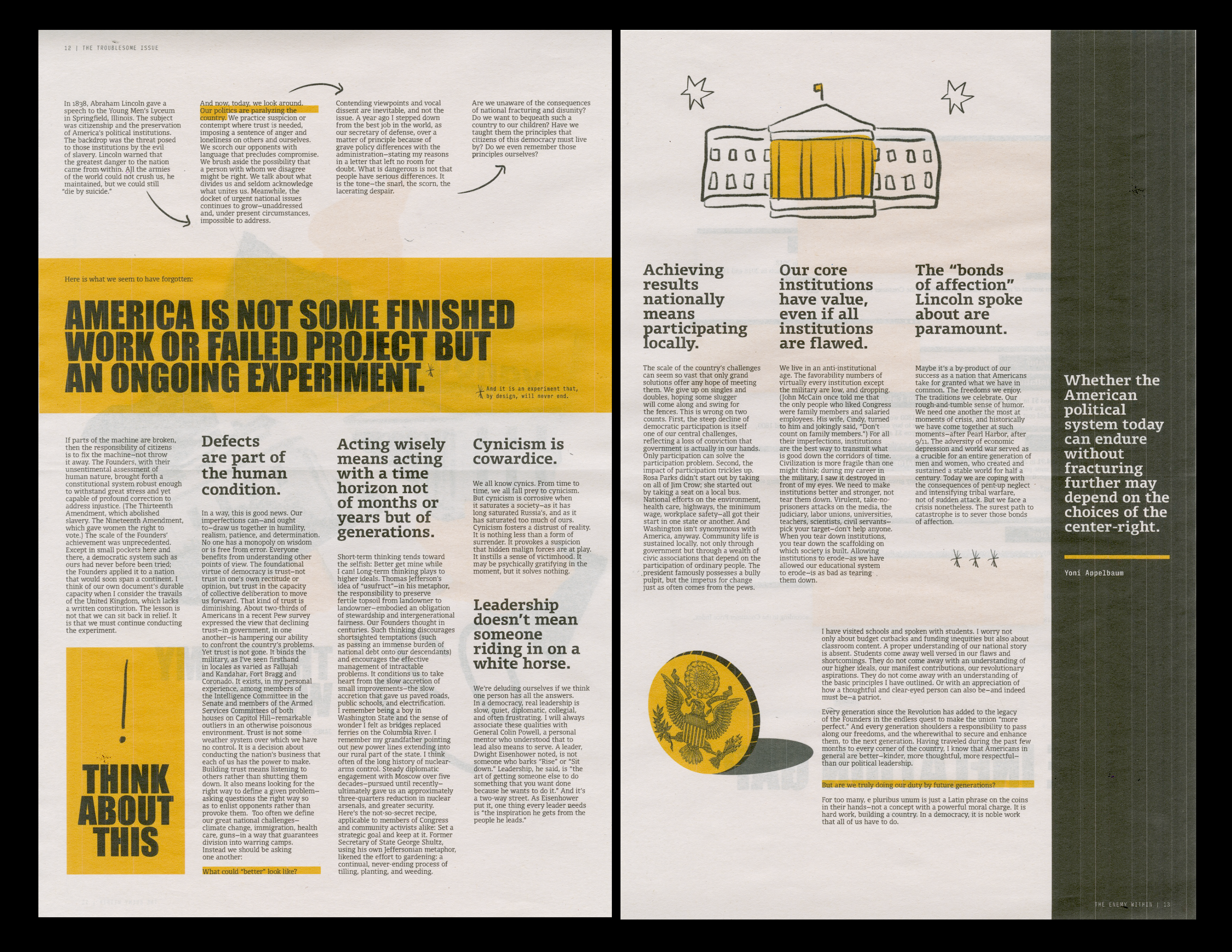 ---
I live, learn and practice on the ancestral land of
the Paskestikweya (Pist-ka-tanh-wah) people in Baltimore City.
I extend my heart and respect to Elders, past, present, and emerging.