International Monetary Fund: Illustration Projects
IMF Talent Show is an annual event for staffs to come together and showcase personal talents. In 2020, the working conditions went online and so did the IMF Talent Show. For my first internship assignment, I created illustrations and wordmark for the event digital backdrop.
Finalized Illustration Layout with Event Wordmark
IMF Research Perspective is an annual publication that collects think pieces and insights from IMF economists and researchers. I had the opportunity to create editorial artworks and interviewer's portraits in two issues of the Research Perspective (2020, 2021).
Interview Pieces for IMF Researchers
Editorial Work for a Research Perspective piece
IMF Climate Initiative is an infographic outlining IMF's internal and external guidance on how to combat climate change. This infographic was done with the guidance and collaboration of Fabio Bolzan and Felipe Leon.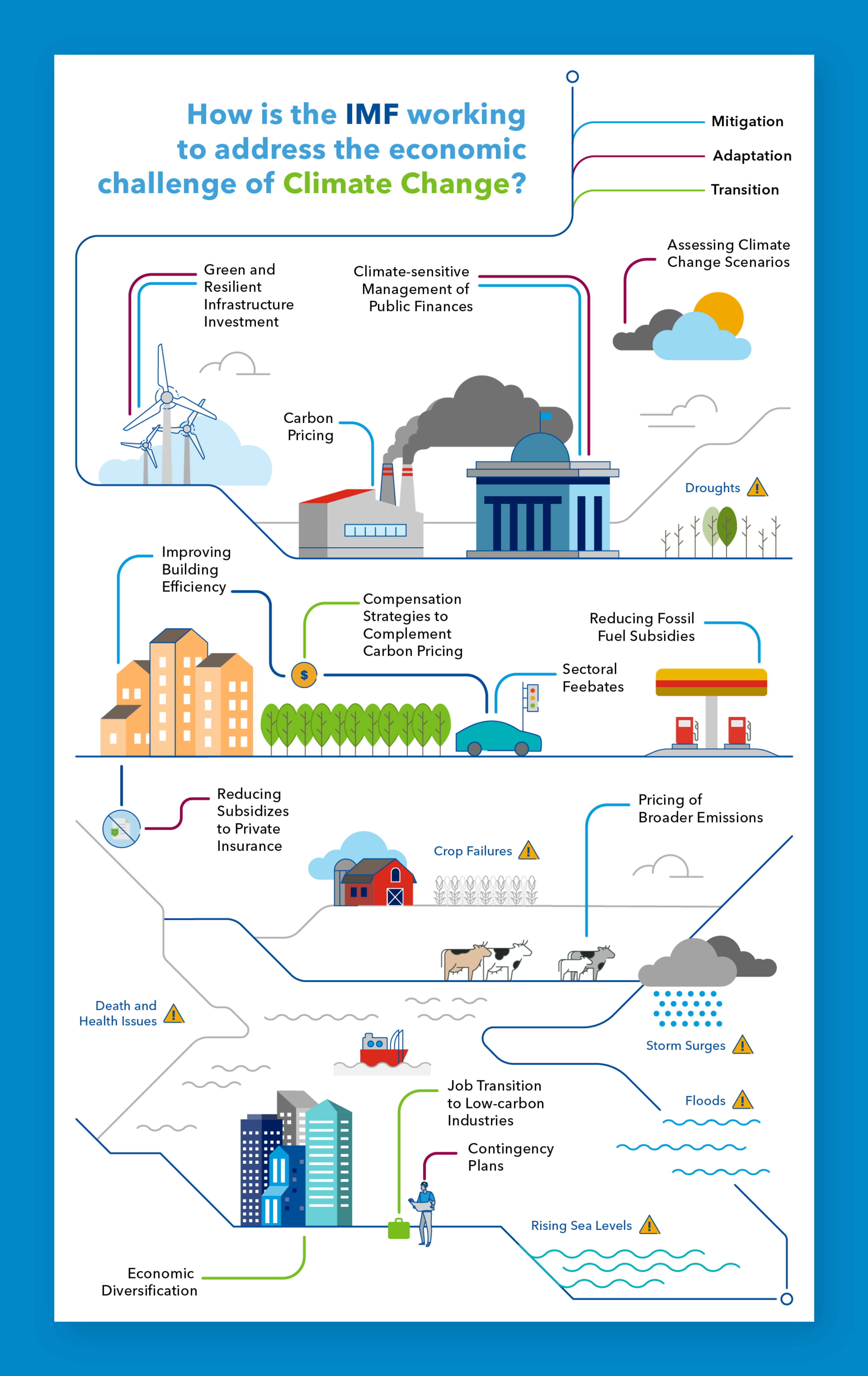 International Women's Day 2021 is a project to celebrate women around the world and to build a sense of allyship to women's causes. The illustration created for the event was used in other marketing materials, including emails and internal posters.