Letterpress/Printmaking with Globe@MICA
Globe@MICA is a letterpress studio that stems from a local/historical letterpress collection. MICA acquired the collection and subsequently engaged with it as a teaching tool, as well as a functioning letterpress shop. In 2019, I was fortunate enough to intern with Allison Fisher, and created beautiful posters for internal and external clients. Here is a body of work that I helped develop throughout my time with Globe.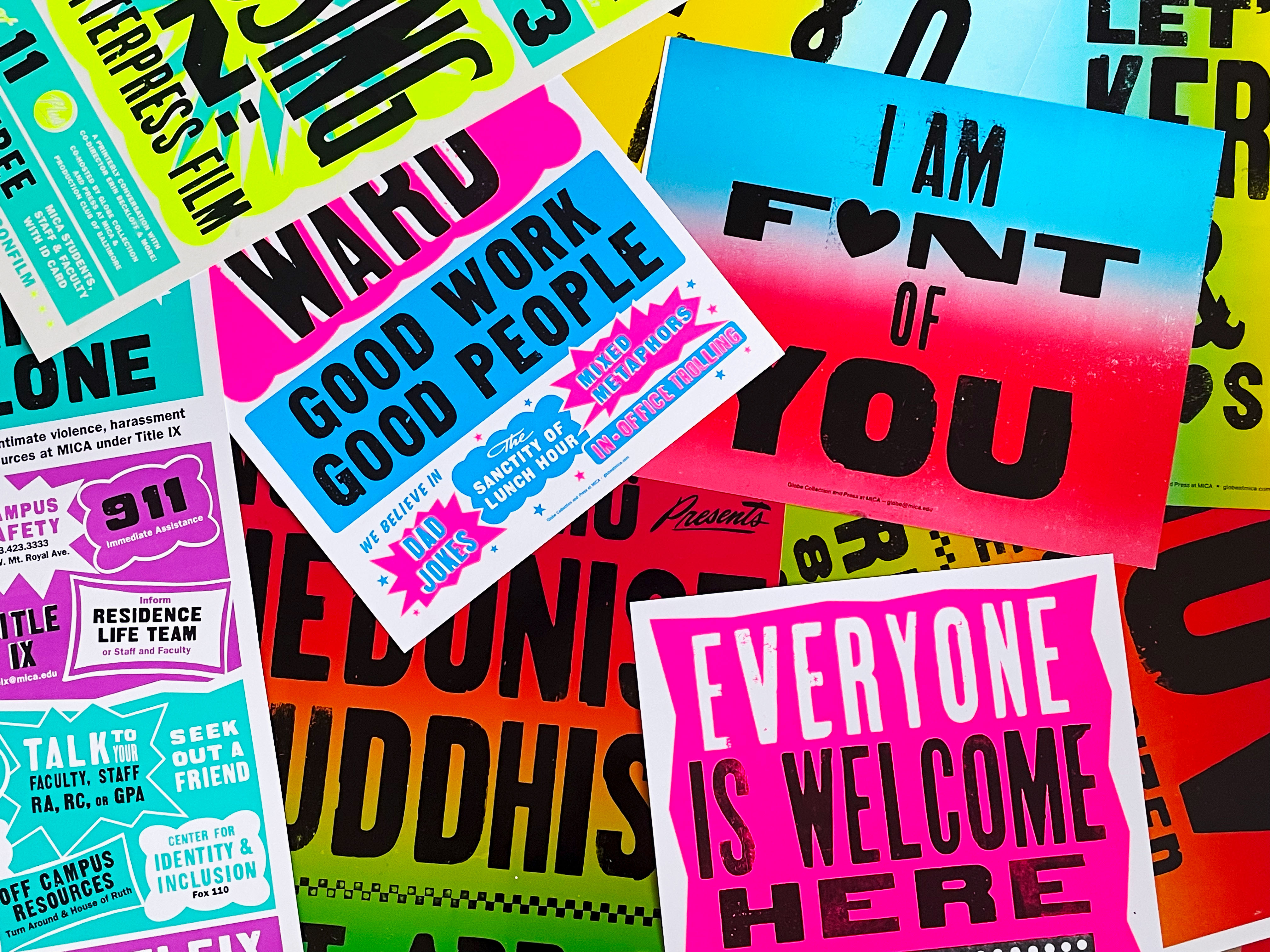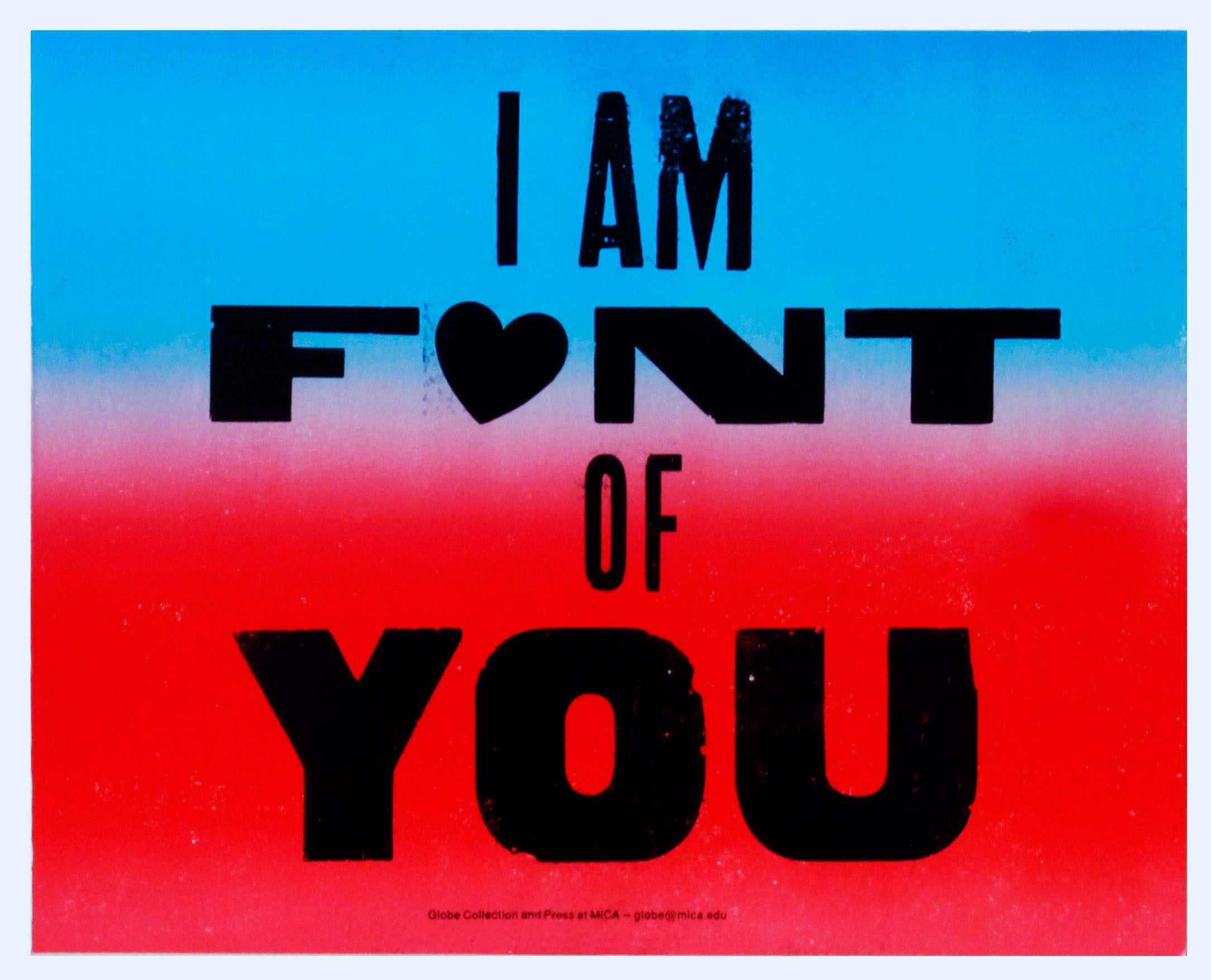 Poster for divided heaven and mica diversity & inclusion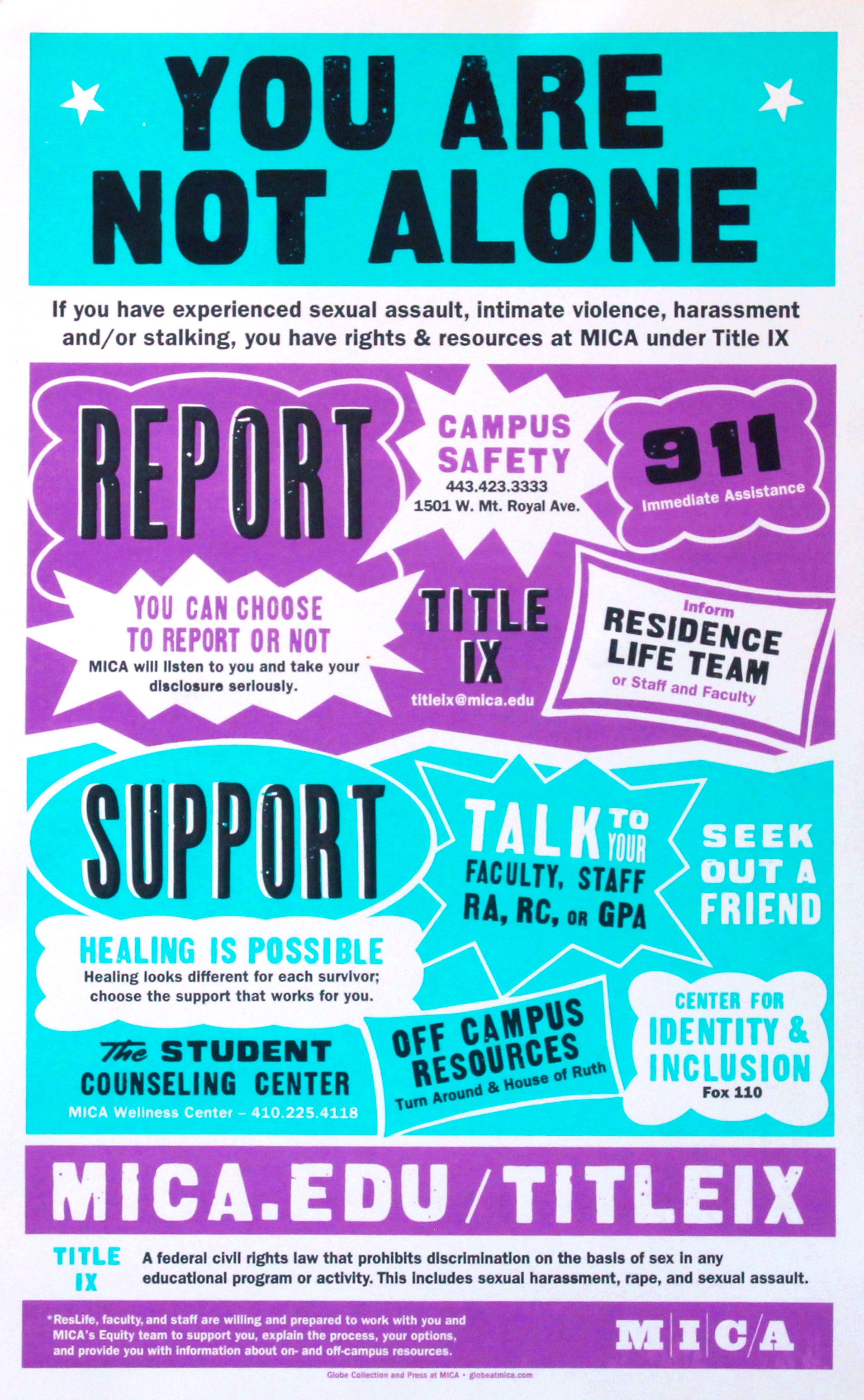 POSTERS FOR BALTIMORE MIXTAPE AND ARTEMIS WARD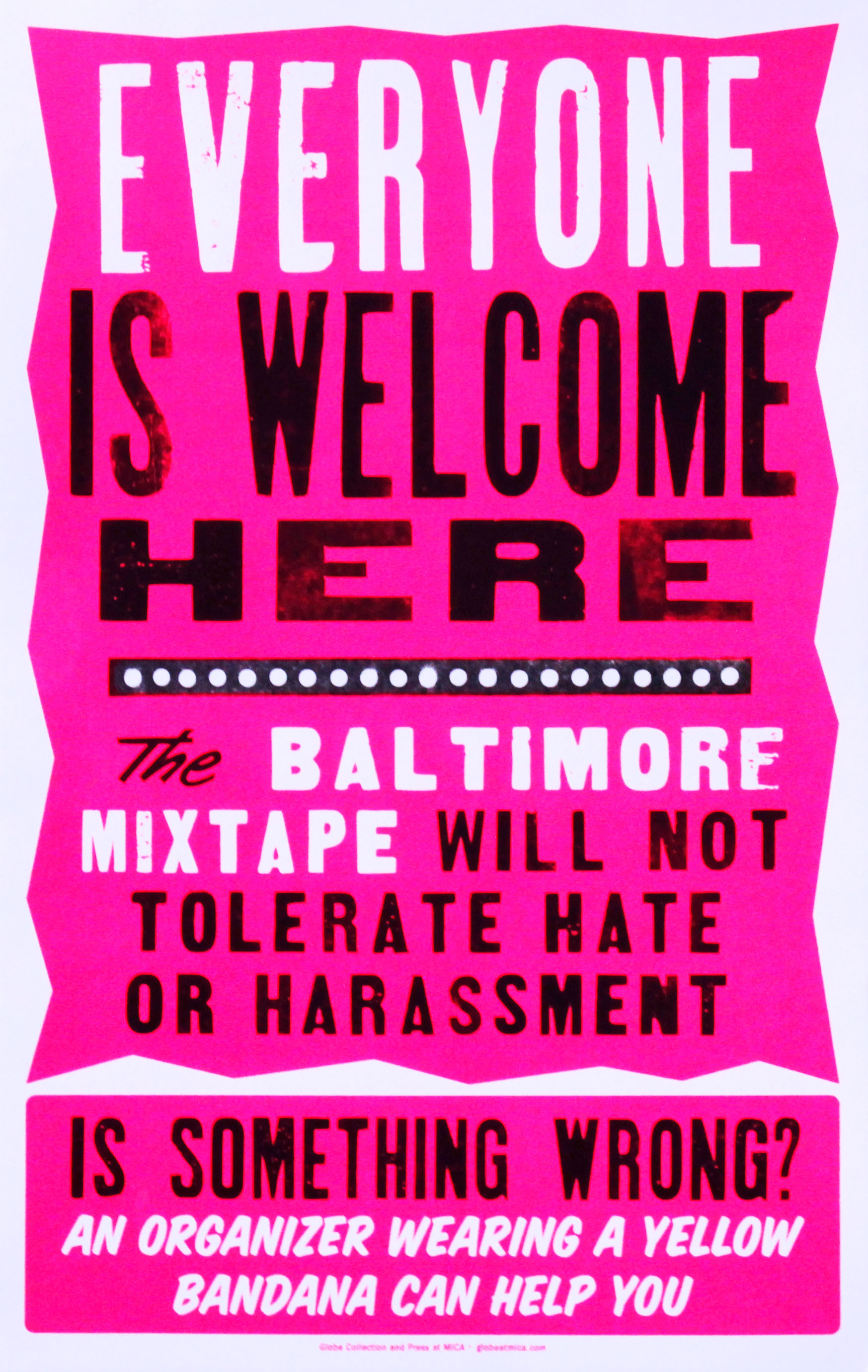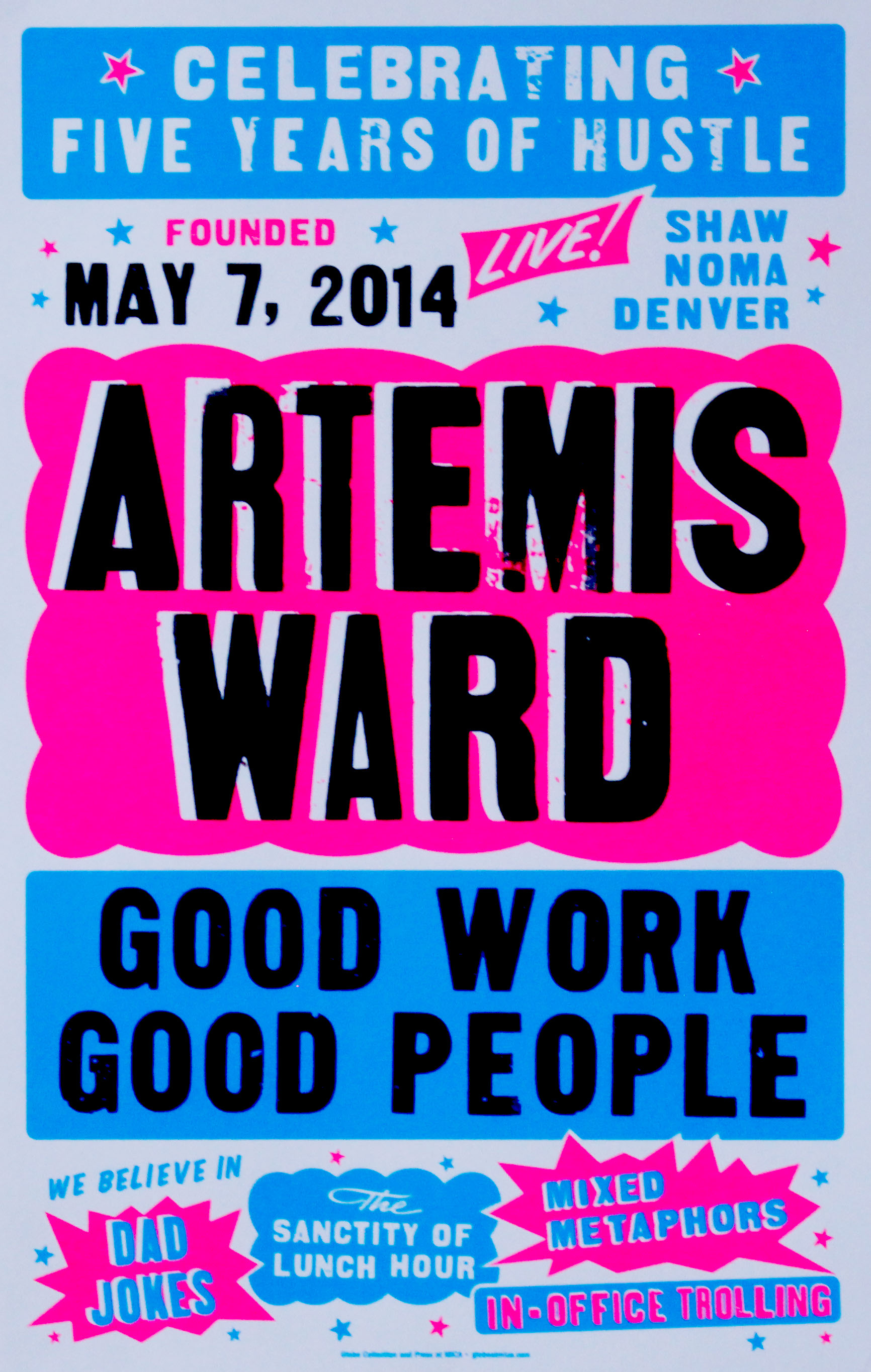 POSTERS FOR LORDY AGENCY AND THE BALTIMORE ORIOLES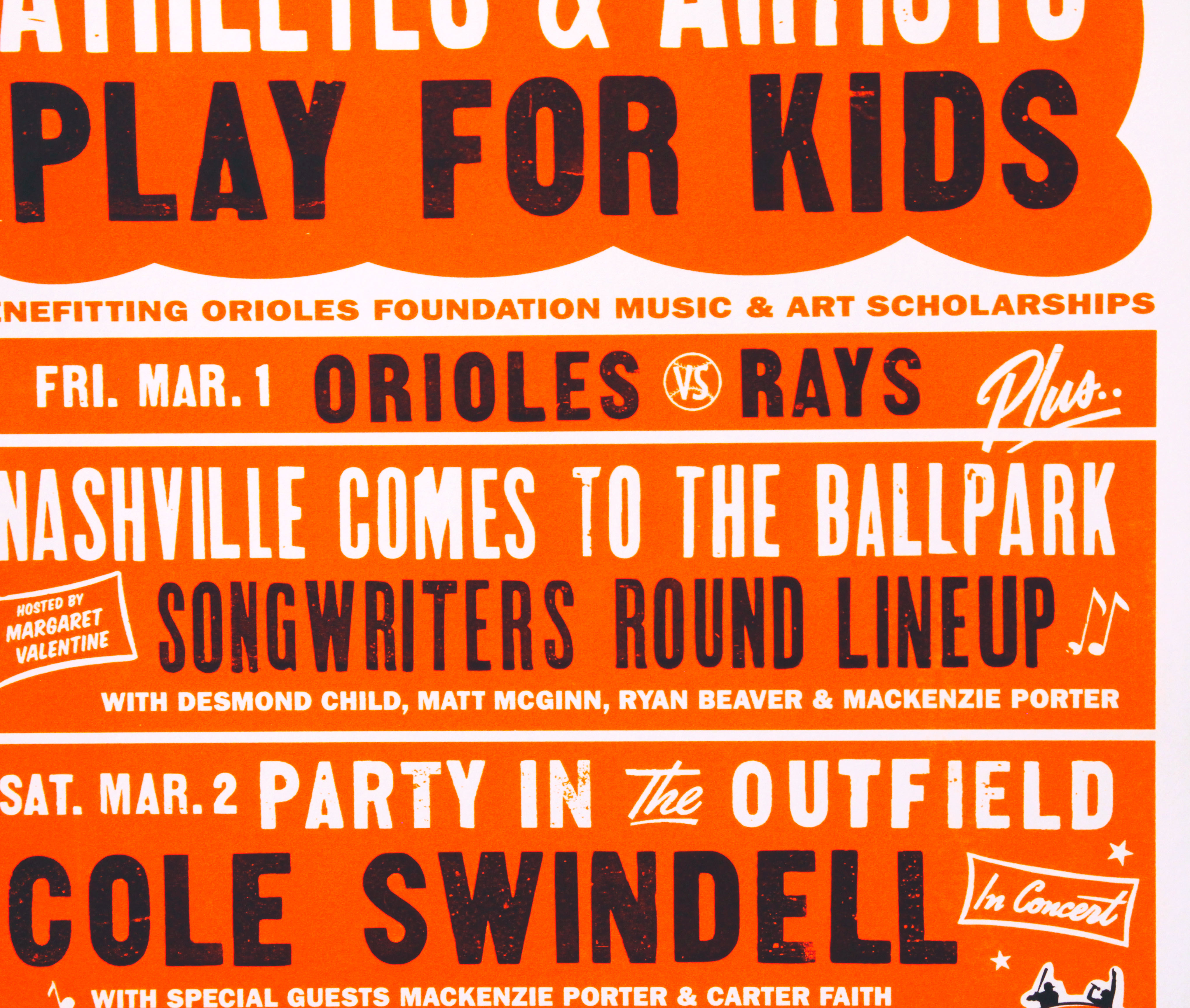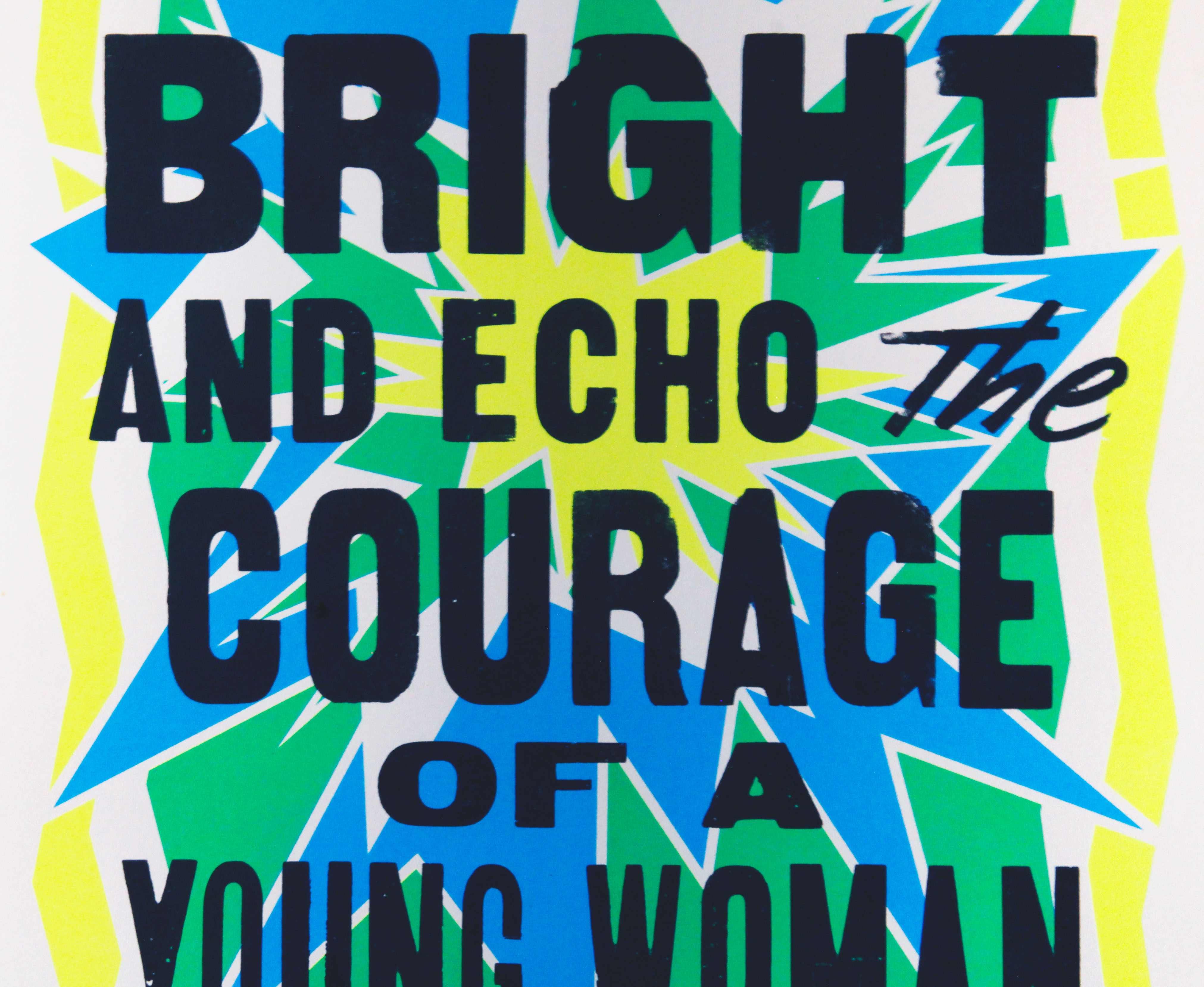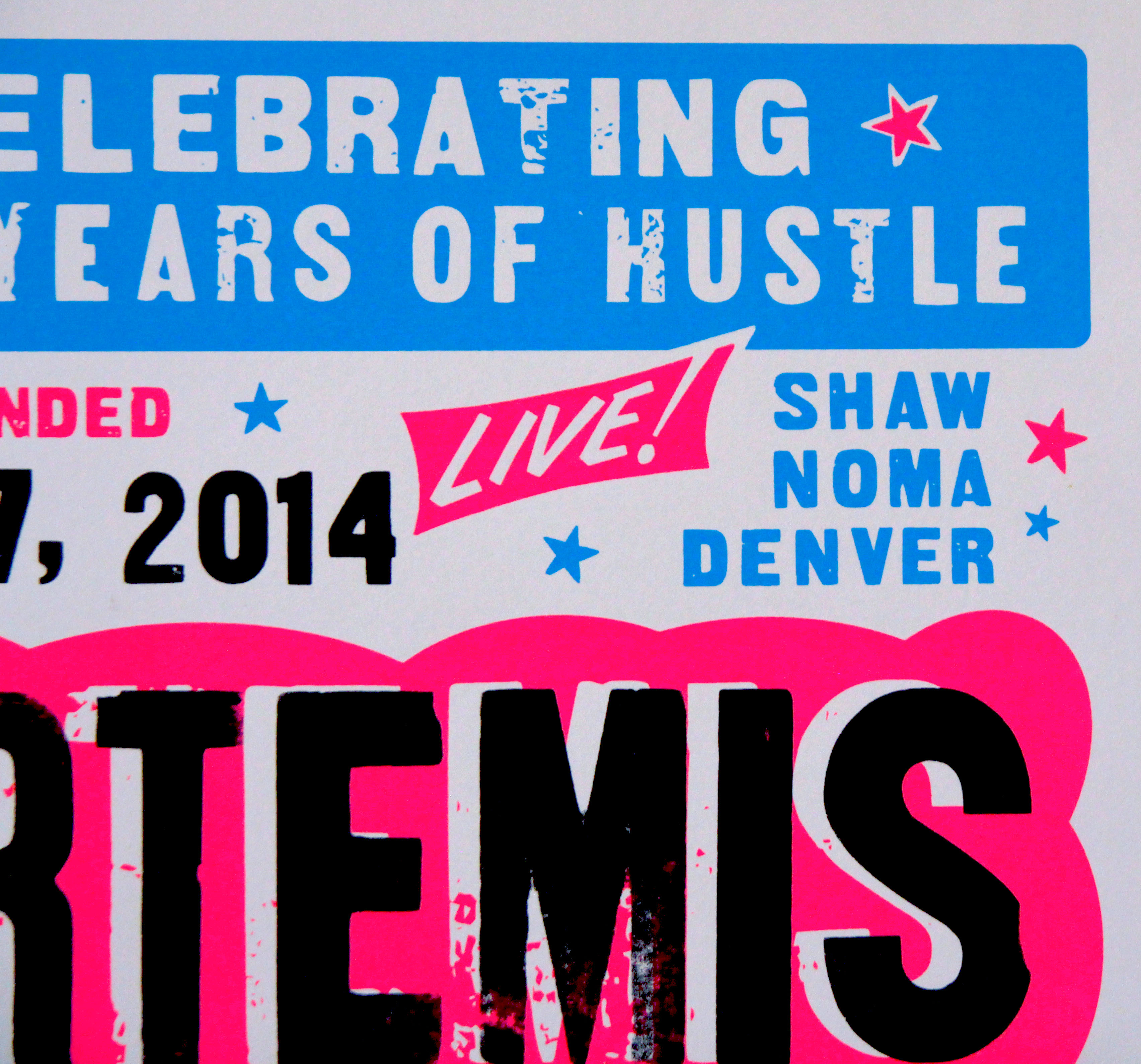 ---
I live, learn and practice on the ancestral land of
the Paskestikweya (Pist-ka-tanh-wah) people in Baltimore City.
I extend my heart and respect to Elders, past, present, and emerging.