Coronavirus Visualization Team (CVT)

Coronavirus Visualization Team is a project led by Harvard students with the hope to track and provide accurate, non-partisan information and data viz relating to COVID-19. During my short stunt as the Director of Design for CVT, I managed a team of 12 designers and 2 project managers to create consistent branding elements, promotional materials, and reliable working stru
cture for the organization as a whole.
Visual Identity

I led and mentored design works for 4 projects: CVT, CVC (Coronavirus Visualization Community), Panel to the People, and Hack for the People. These projects' identities operate underneath a similar visual, as to show coherence and brand consistency, regardless of the individual initiative. The goal of these logos is to communicate succinctly and effectively (and more often than not, literal meanings) of their representational initiatives.
4 main initiatives


To keep consistency, they are defined in a relatively similar type family and color palette. In addition to typeface and colors, I also created a set of icons that can be adaptable for virtually all CVT-related situations.

Application of Visual Identity
Informational Materials
After creating these strong assets, the team and I moved forward with implementing them into our communications, including slide decks, video covers, flowcharts, and so on. The result is a body of fun, flexible imageries.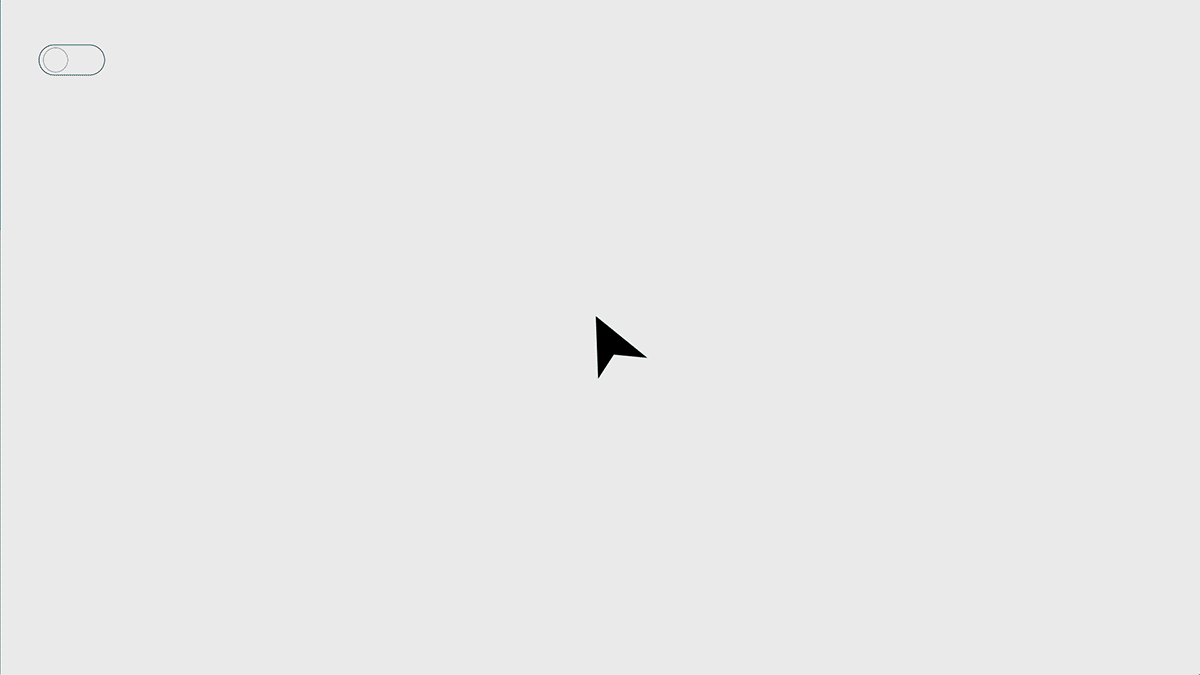 Still plates for Video Introductory Slides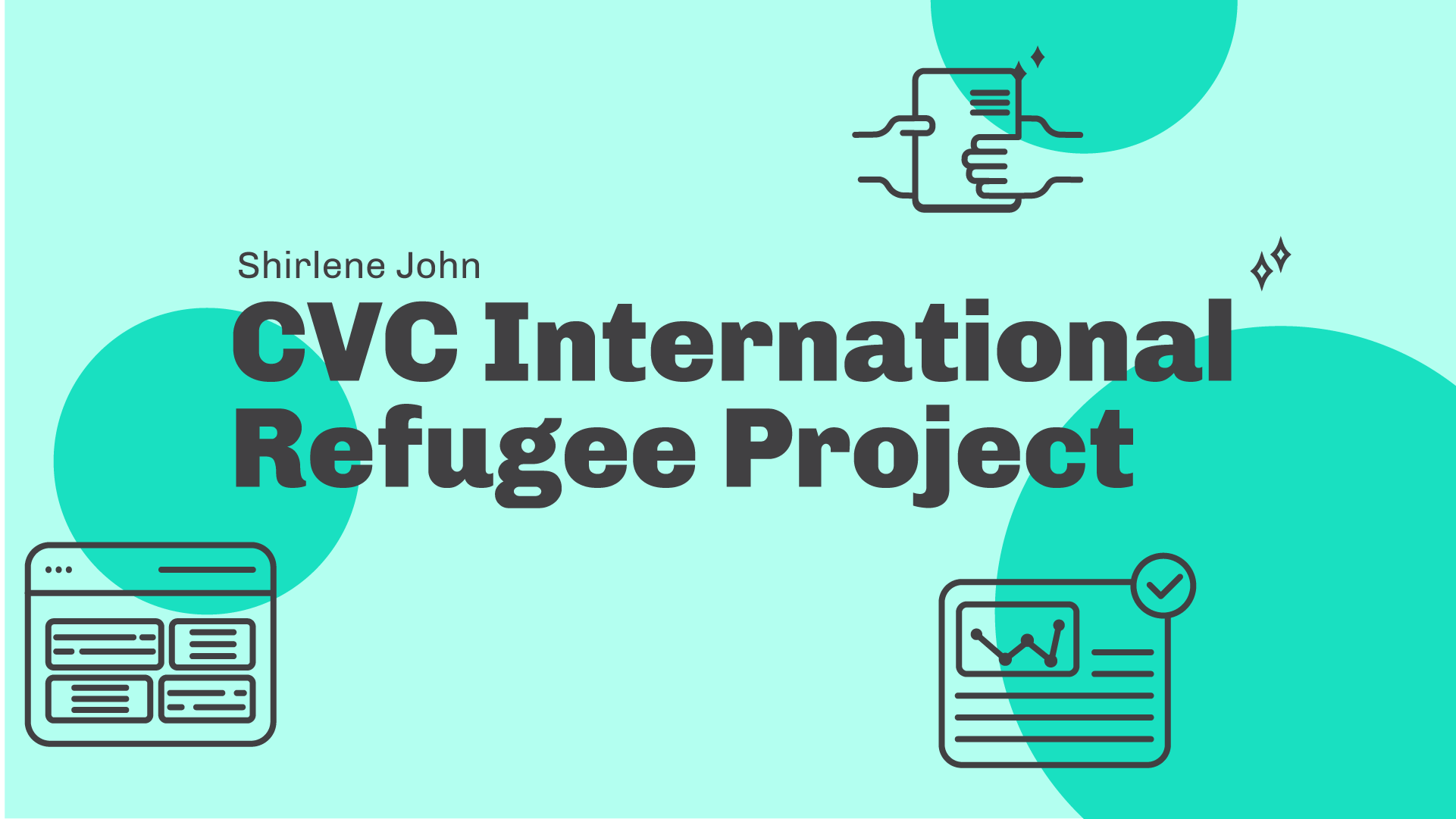 Flowcharts for organization membership

Long-Format Materials
The overarching theme for this organization is to communicate data as clearly as possible. I employed that way of thinking in the making of long-form documents and materials.


Sample Pages from Different Long Form Materials
Flyers
I designed posters to promote events from CVT's initiative – Panel to the People. After a while, I had the designers on the team learn how to create event materials!
Flyer for Dr. Francesca Dominici's event


Flyer for Dr. Mark Glickman's event
Social Media
In addition to digital flyers, I also adapted the materials to different formats, mostly for Instagram promotions. Morover, I devised plans and templates for informational Instagram carousel (and was a critic for legibility also!)

Layout for some of my favorite graphics
Websites

Because of the current situation, much to my dismay, we had to conduct all our work remotely. During my time there,
I led groups to design visual web experience for 2 initiatives. Here are the sites in use!


1. Hack for the People
Designer: Dheeraj Bhatia, Chloe Phan
Developer: Calix Huang
Project Manager: Kevin Wang
Website:
hackforthepeople.com
2. Coronavirus Visualization Team
Designer: Byeongjun Moon, Chloe Phan
Developer: Calix Huang, Fernanda Moreno
Project Manager: Mandy Yuan, Justina Chua,
Scott Blender
Website:
understandcovid.org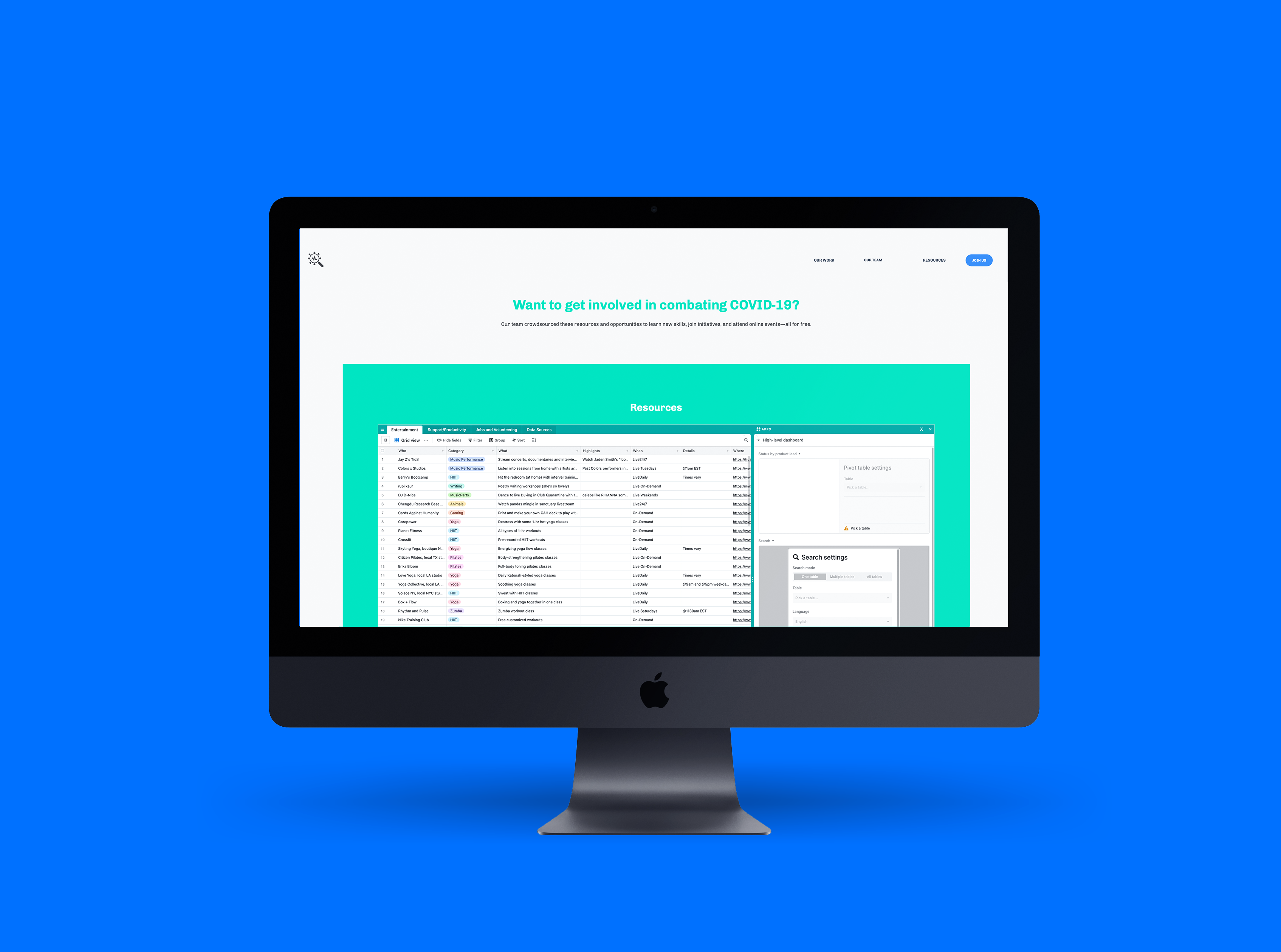 ---
I live, learn and practice on the ancestral land of
the Paskestikweya (Pist-ka-tanh-wah) people in Baltimore City.
I extend my heart and respect to Elders, past, present, and emerging.