Archive of Existentialism
Archive of Existentialism is a repository of knowledge that aims to document the main lines of thoughts that emerged pre-, and post-, Jean-Paul Sartre's definition of "existentialism." The museum's goals are to offer answers to some relevant questions and recontextualize the core ideas of existentialism into more widely-understood formats.


view the complete project here
General Branding Documentation

Poster iterations – Promotional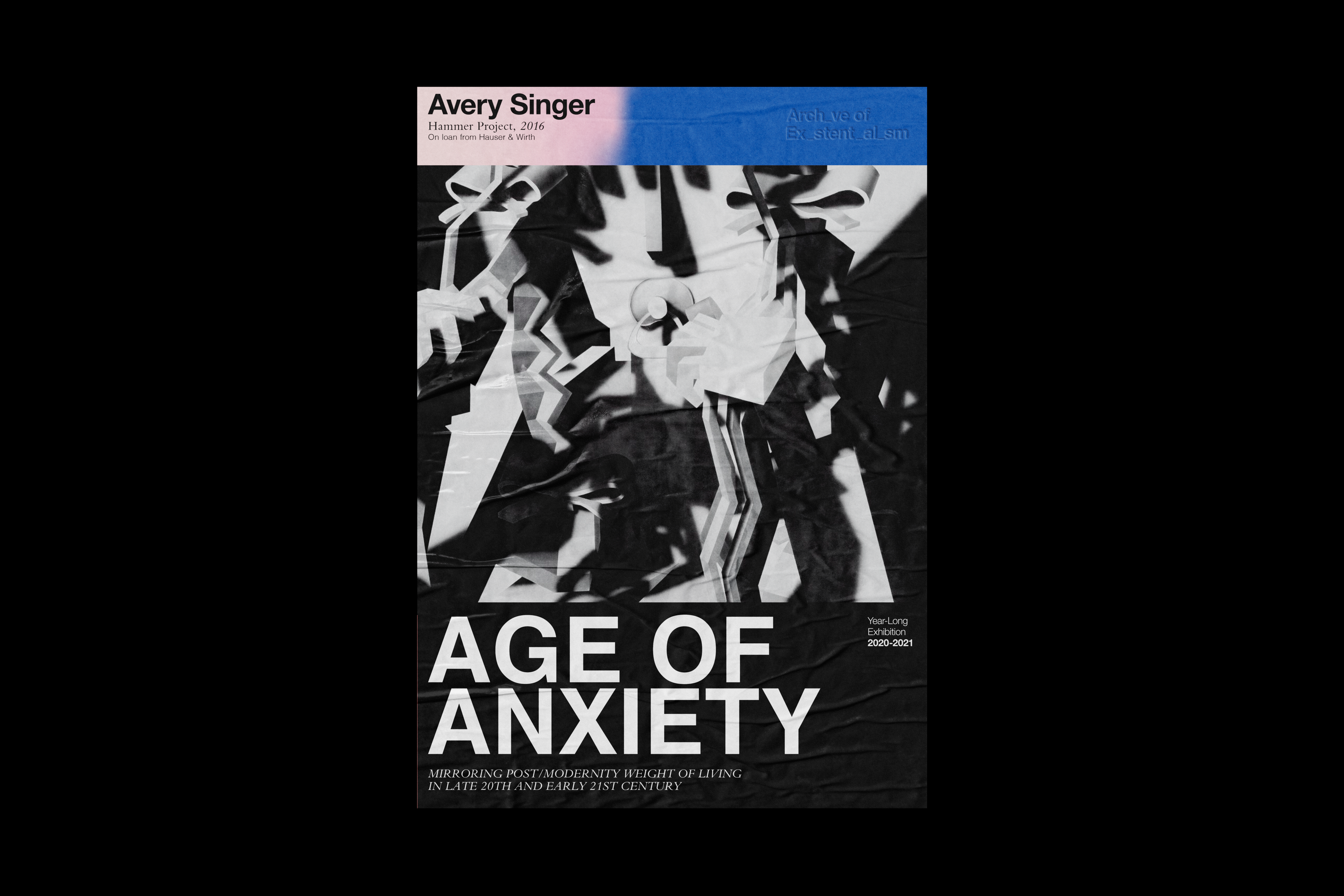 Taxi cab ads

Interactive Signature Pin set and totebag
Brochure covers and details
---
I live, learn and practice on the ancestral land of
the Paskestikweya (Pist-ka-tanh-wah) people in Baltimore City.
I extend my heart and respect to Elders, past, present, and emerging.